Cossanox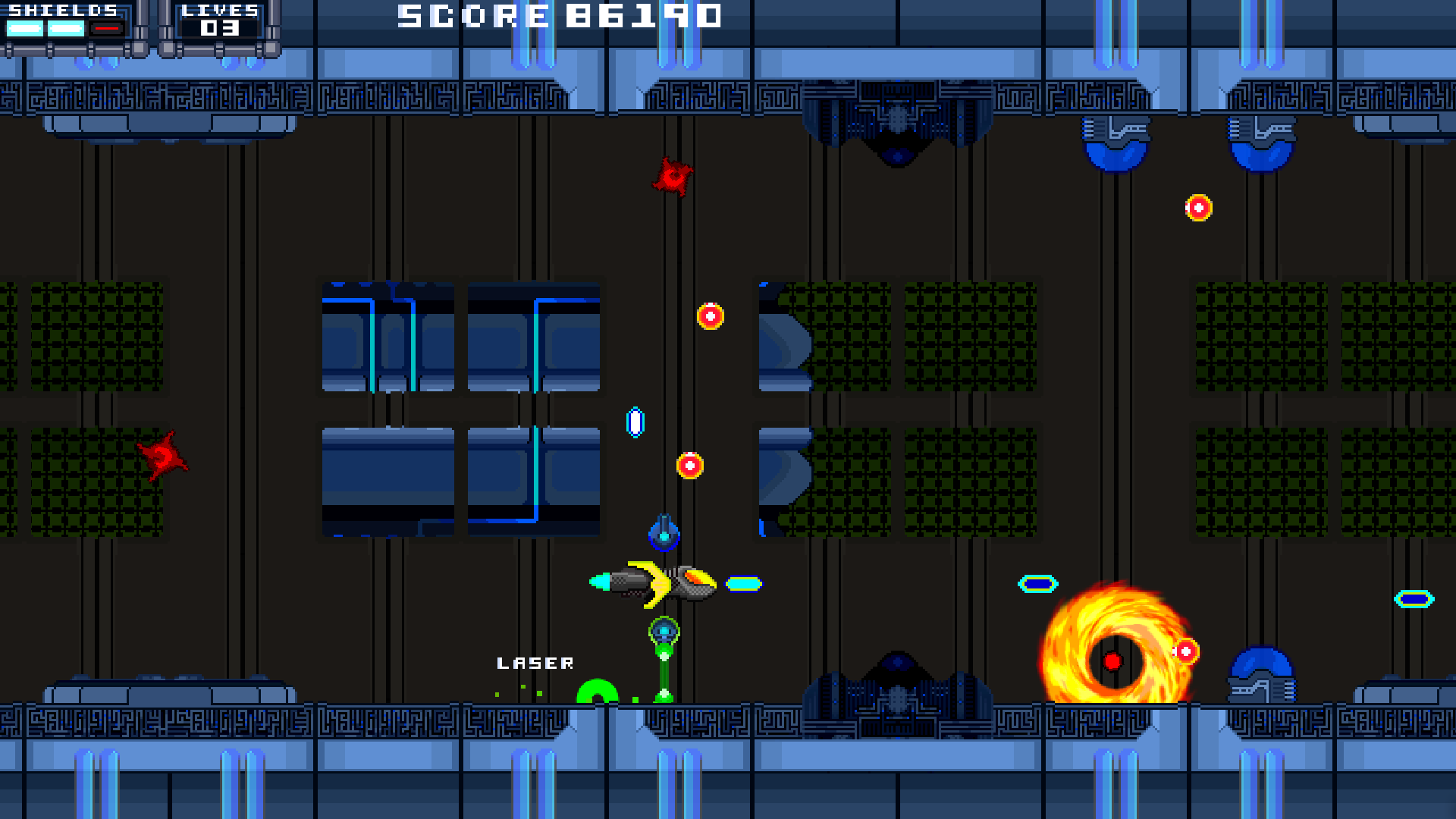 Release notes:
Some textures have been reskined to improve readability.
When picking up a power up a label will now be displayed to inform the player what the powerup does.
The default keyboard controls have been changed.
Player ships, and turrets now turn much faster.
Some enemies have been adjusted.
More HUD changes.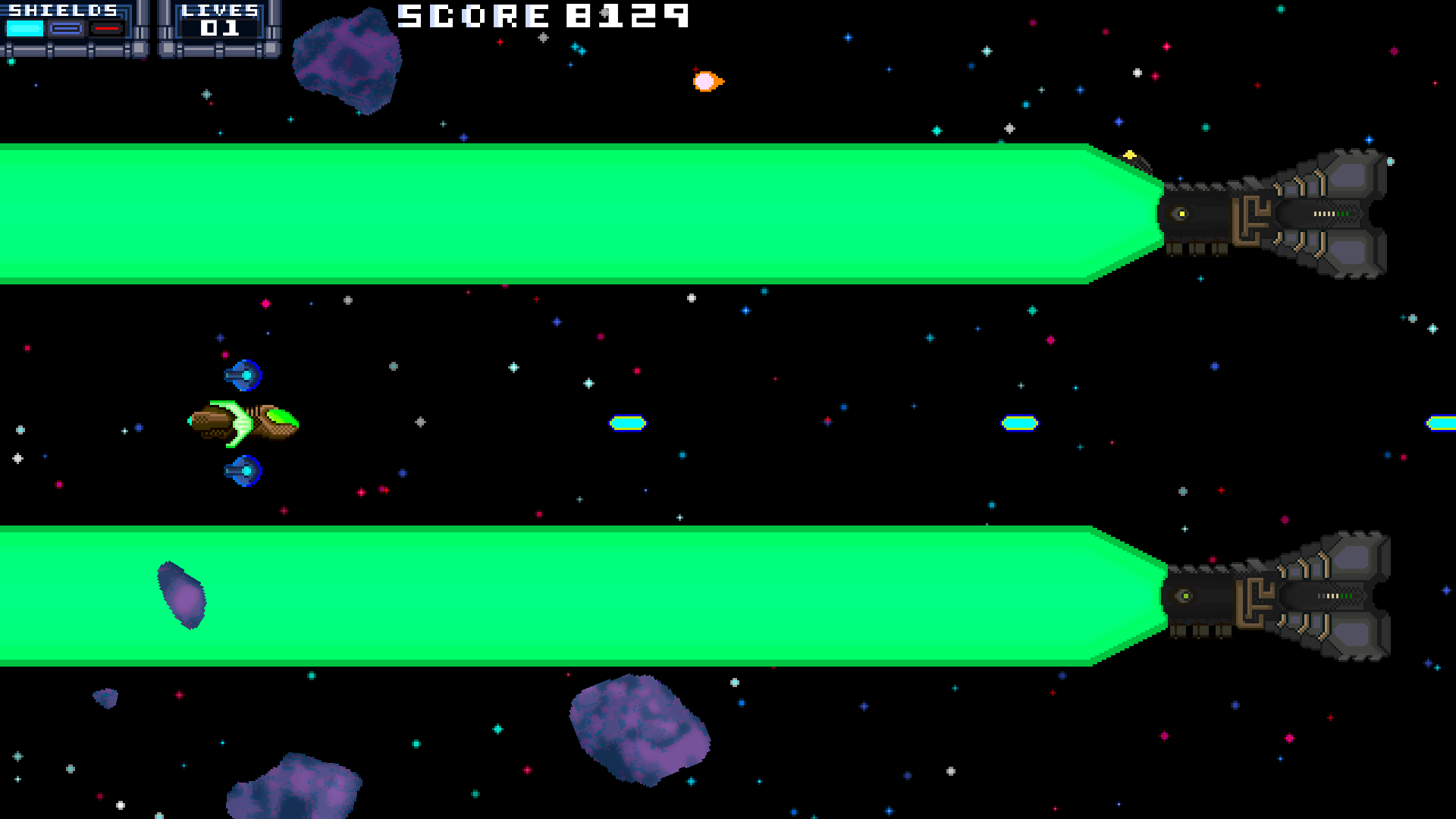 Files
Cossanox Windows 64bit Demo
59 MB
Nov 10, 2019
Cossanox Windows 32bit Demo
59 MB
Nov 10, 2019
Cossanox Linux 64bit Demo
61 MB
Nov 10, 2019
Cossanox Linux 32bit Demo
61 MB
Nov 10, 2019
Cossonox Mac OS X Demo
62 MB
Nov 10, 2019
Cossanox Windows 64bit
59 MB
Nov 10, 2019
Cossanox Windows 32bit
59 MB
Nov 10, 2019
Cossanox Linux 64bit
61 MB
Nov 10, 2019
Cossanox Linux 32bit
61 MB
Nov 10, 2019
HTML5 demo
Play in browser
Nov 10, 2019